We support churches and ministries through assessment, strategy, implementation, and proactive partnership to improve their engagement, unveiling the "why" behind your current results and creating a fly wheel of change that empowers you to be who God has called you to be.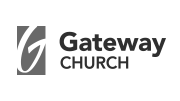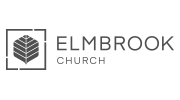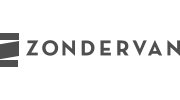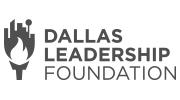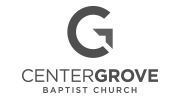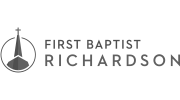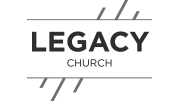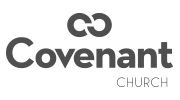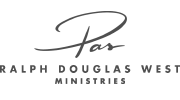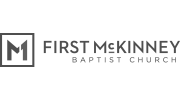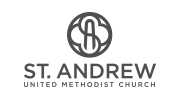 We help churches, ministries and smart organizations...
Keep visitors, clarify calling, take people deeper, resonate with brand... BE ENGAGING.
Start a Conversation
One of the best decisions we have made as a church is to partner with Artistry Labs...They have helped us manage the perception of how others view us as a church, not through manipulation, but by simply helping us reflect our true identity.