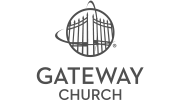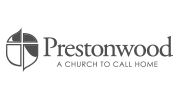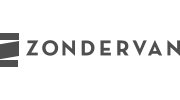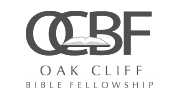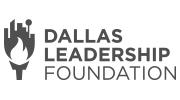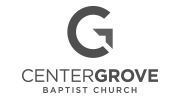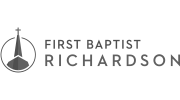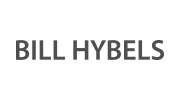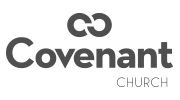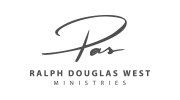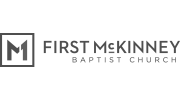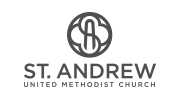 Clarify your calling, keep your visitors, build bridges through brand, optimize through technology, and create momentum through healthy growth.
Start a Conversation
Artistry unearthed our strengths and left us equipped with vision, tools, and support to make the needed changes. They helped align our strengths and set our trajectory for greater impact.