In Relationship
The way we work with clients to achieve strategic transformation.
by Richard Reising
Let's start a journey...
A great relationship begins by getting on top of the mountain together—looking down to our past and our opportunities, and seeing where the future lies. To get there we help you get away from the everyday routine and truly find the heart and core of your organization through research, analysis, brainstorming and some of the most intense and enlightening meetings you'll ever have.
We explore the possibilities, the probabilities and the past indicators to reveal your community's unique personality—and that of your organization. Through this journey, we reach the summit and get a clear view of the future. It's from this vantage point that we can see all our options, how small changes can make big differences, and the details that make up the organization we can be when we grow up.
Where's Richard?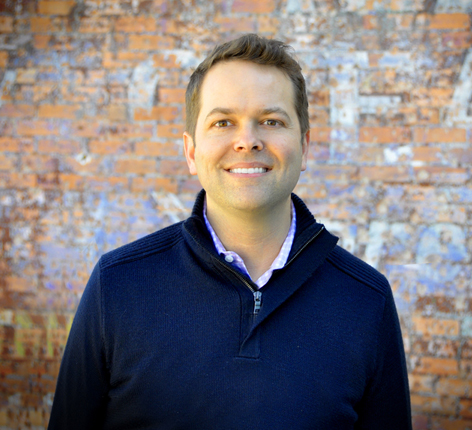 ---
Catch Richard at one of these upcoming speaking events!
3.22.12 En-thuse (Liverpool, England, UK)
3.24.12 Strategic Church Leadership Forum (Manchester, England, UK)
3.31.12 Strategic Church Leadership Forum (Portsmouth, England, UK)