Glen McKinney Consulting Specialist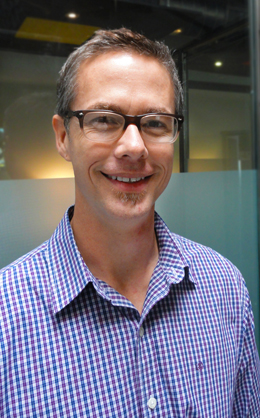 Areas of Experience
Strategic Planning
Facilities Management
Worship Leadership
Sound & Lighting
Stage Design
Construction
Signage
Design (Web, Print, Video)
The Heart of the Local Church
Strengths
Strategic
Activator
Ideation
Woo
Includer
About me...
I am driven by great strategy, aligned with great design and great relationships. I think that's why when I found Artistry Labs, I knew I'd found God's great place for me. Having grown up in church in Arizona, loving God at an early age, I set my ministry callings aside while raising a young family by climbing the corporate ladder in the steel and corporate environments industry. I enjoyed years of success and literally moved from the mailroom to the conference room as I saw God bless and promote me through the ranks.

At the end of the day, it was all education as God called me back to leave my position of privilege, and join the staff of our home church. It was exciting for me to merge my design and building experience with media, creativity and ministry. This made for a rather odd job title but it was the perfect fit. I was engaged in my passion to serve the local church and God was continuing to stir me to leverage the gifts He'd given me in greater and deeper ways. This led me to a position as a worship leader in Indiana, also overseeing creative teams and facilities expansion.

After years of serving another great body of believers, God stretched me forward once again, placing my family and I back in Arizona where we were able to serve in areas of worship, on the creative team and also in areas related to facilities development. It was my daily passion to do all I could to improve the atmosphere and experience of our services towards greater effectiveness for Christ. As I was working to sharpen my skills even further I ran across Artistry Labs. The mission, the vision, and the implementation of this company totally struck a chord with my heart and I recognized that this was the next level and the natural progression of my gifting. I read Richard Reising's book Church Marketing 101 and quickly consumed it with a highlighter. Within a few short months, God had us talking and it was apparent that the next level was at hand.

Whether it be in high level meetings, or hours spent in the editing room, each step of the way is evidence of God's intervention and masterful guidance. Ephesians 2:10 states, "For we are God's masterpiece. He has created us anew in Christ Jesus, so we can do the good things he planned for us long ago." It is a privilege to be used as God sees fit and to be a part of His kingdom work. Artistry is a dream come true for me and I could not feel more at home.
Glen McKinney
888.320.5278 ext 203
[email protected]