The Perpetua Media Platform Is Here!
Our technology arm, PerpetuaTech, has pre-launched our newest technology—The Perpetua Media Platform—to all Perpetua CMS clients through November 2012!
The Perpetua Media Platform has everything you need to view and share your media with the world. A sharp and customizable media player, smart media dashboard, user-friendly media browsers, and sweet iPhone apps allow you to showcase, manage and share your media from one, unique platform.
Visit perpetuamedia.com to start your free 30-day trial or sign up for our informational webinar on November 14th!
Looking for a Re-Design?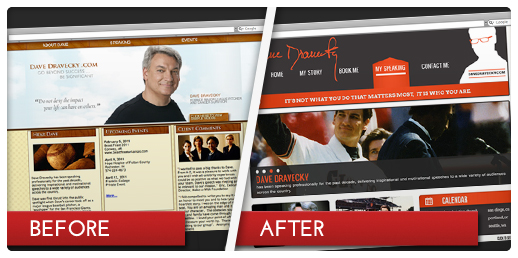 Could your website use a new look? Upgrade your website today with one of our Custom Re-Branding or Custom Re-Design packages. Current Artistry clients receive a significant discount off our custom web pricing.
Former Major Leaguer Dave Dravecky just took his website to the next level. Click the image above to check out his new website!

Contact our sales team at 888-320-5278 x 250
for more information and pricing.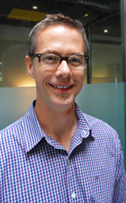 Glen McKinney
Meet the newest member of the Artistry Labs team! Glen brings a wealth of experience and passion to our Consulting Team.
Read more about Glen and his story at:
artistrylabs.com/meet-glen.