I am a:
Church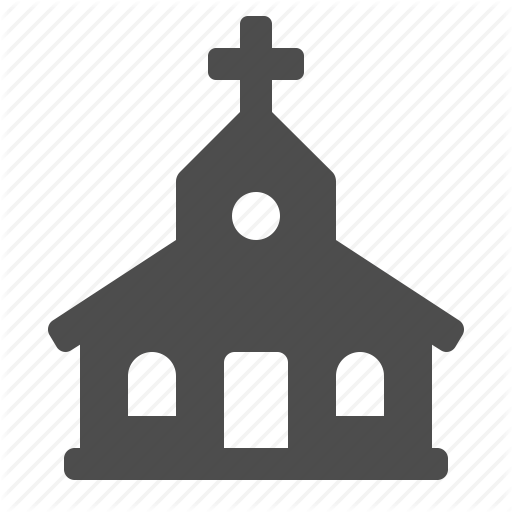 Smart Business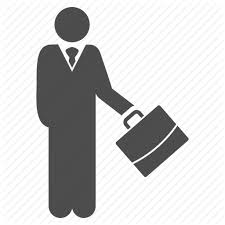 Ministry/NPO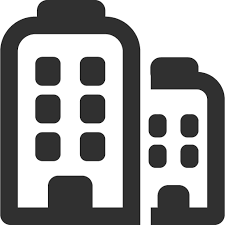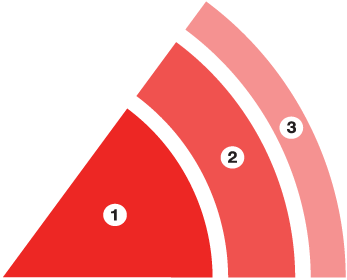 Engagement




Reach people where they are at, and passing the test of reaching them, and winning them over.

Branding




Understand your ethos, and communicate in a way that reaches your target.

Promotion


Owning your engagement and branding, and letting the world in to experience that.
Every church is perfectly calibrated to the results they are currently experiencing.
Become Self-Aware
See yourself with fresh eyes. Gain a new perspective on how you
operate, digging into the roots of your current outcomes.
Eliminate Road Blocks
Find alignment and focus in every area of your ministry execution. Seeing every touch point between you and your community—enabling you to remove any hindrances that could effect your ministry.
Simplify Moving Forward
Experience complete focus as a leadership team as you rally around a clear vision. This clarity means your distractions are easily eliminated and decisions are made simply.
Drive sustainable growth
Calibrate your ministry execution alongside mastering your unique dynamics in order to produce organic growth as your congregation advocates for you—ultimately unlocking the power of the personal invite. (fix)
Cast Fresh Vision
Be fully aligned around a picture of what it looks like to execute in a visionary way, putting words and imagery to vision will help to clarify purpose and will align your people, processes, communication, and execution.
Confidence in your future
Find solutions to complex problems at their root—from there we clarify purpose and set forth an actionable vision that creates confidence in your congregation as they invest in the future of the church
GREAT STRATEGY STARTS AT THE CORE
1. ENGAGEMENT
How you win over the crowd
Conversion
Visitor Retention
Assimilation
Advocacy
2. BRANDING
How you convey your essence
Culture
Identity/Web/Print/Social
Environments
Design/Communications
3. PROMOTION
How you attract outsiders
Advertising
Online Marketing/Social Media
Direct Mail
Public Relations