We help churches
& ministries
Clarify their calling
Keep their visitors
Resonate with brand
Take people deeper
Grow healthier
Be Engaging
Where We're From
In July of 1995, God spoke to the heart of Artistry Labs' founder, Richard Reising on a missions trip in Mexico—giving him and his wife, Michele, a life-altering mission. They were charged to leverage successful careers in corporate marketing to serve the Body of Christ. At that moment, God's inspired idea began an incubation process that culminated in the birth of Artistry Labs in July of 1998.
For over 25 years, Artistry Labs has helped and inspired thousands with its message and delivery on church marketing and healthy growth. Having served over 1,000 clients in over a dozen countries, Artistry Labs has grown to become a thought leader in church and ministry growth.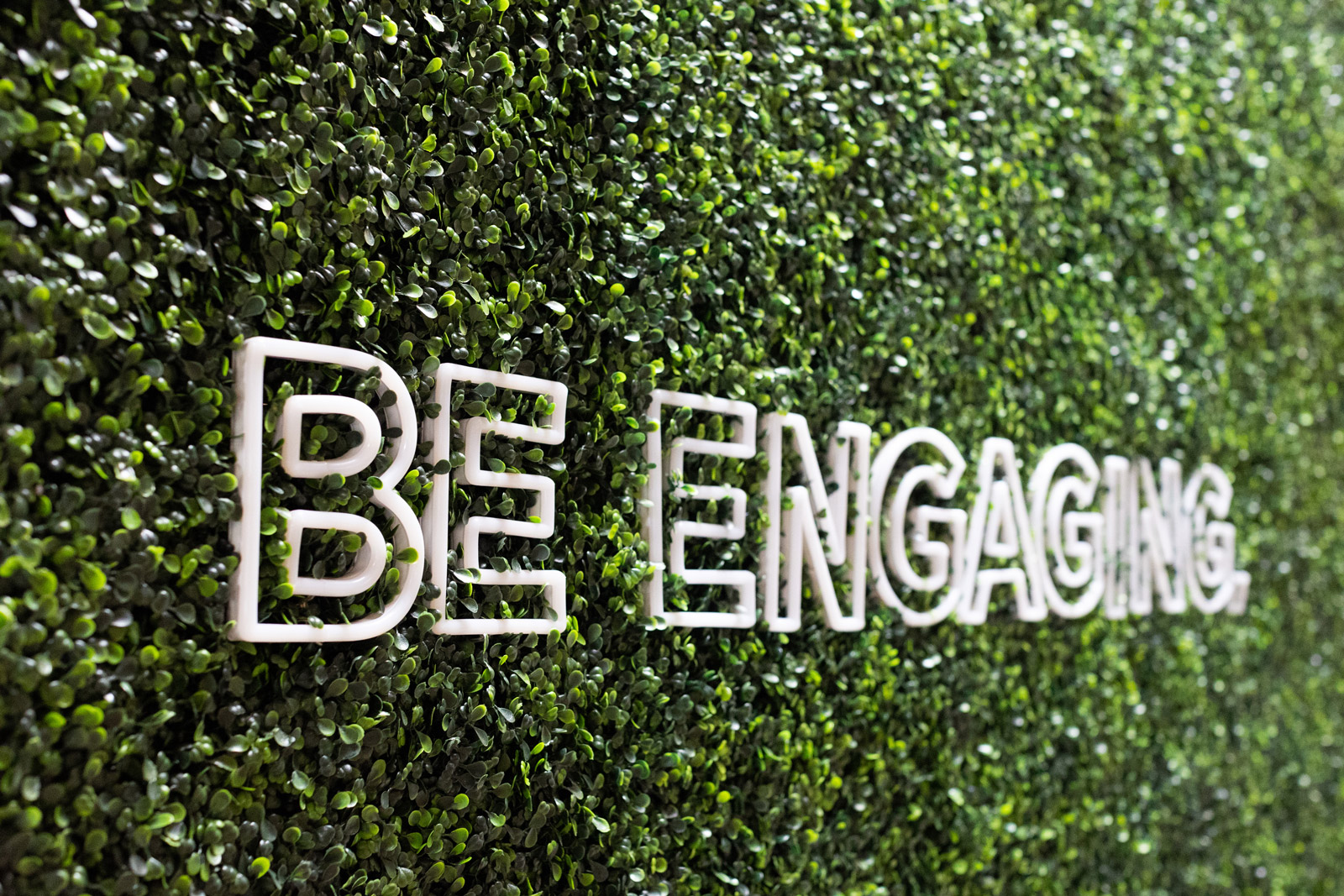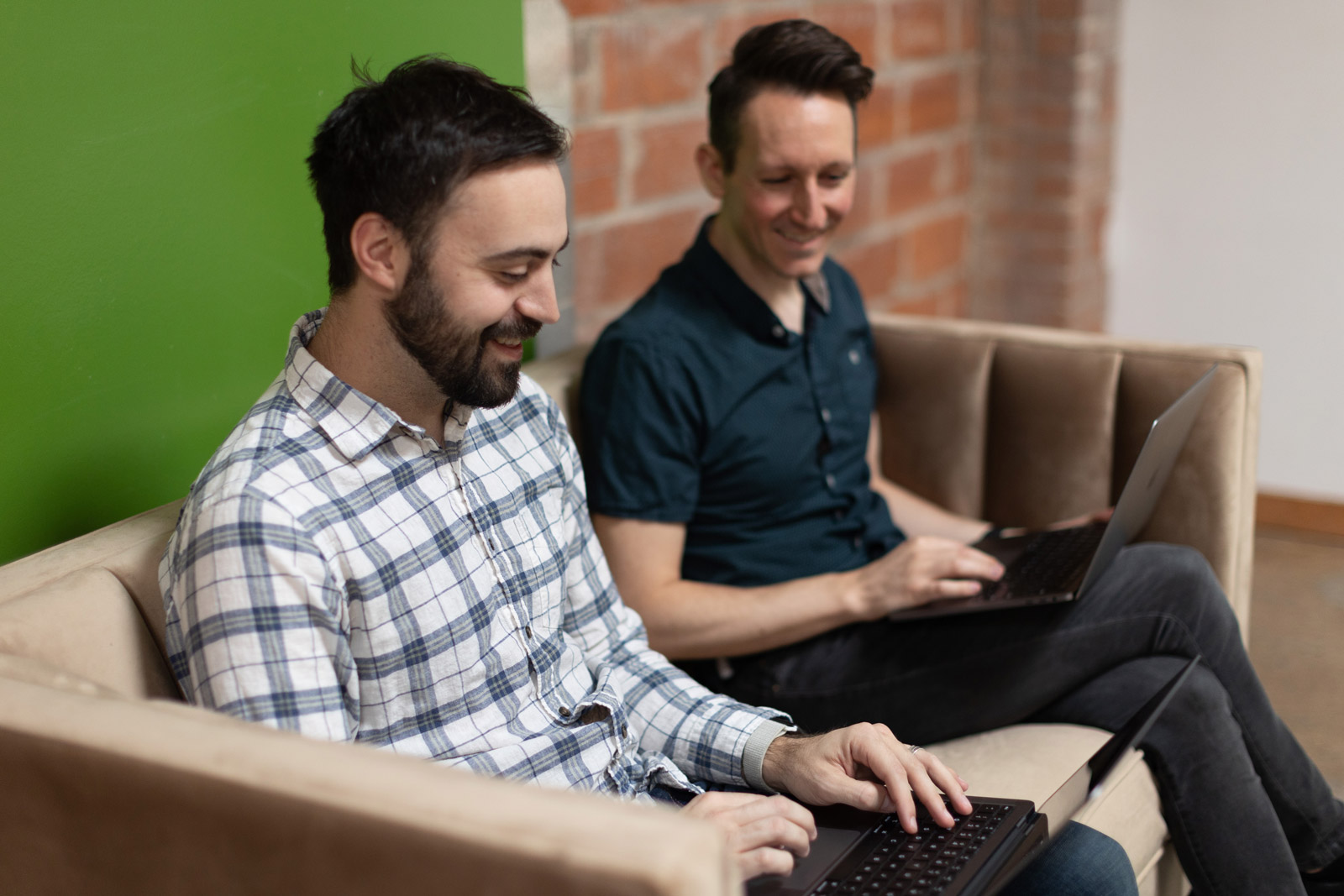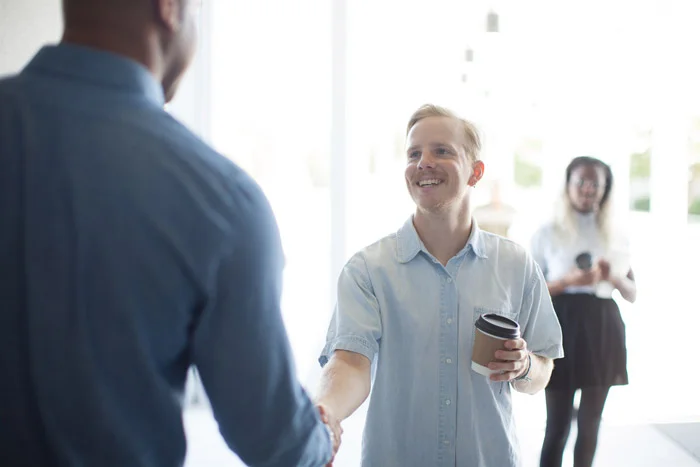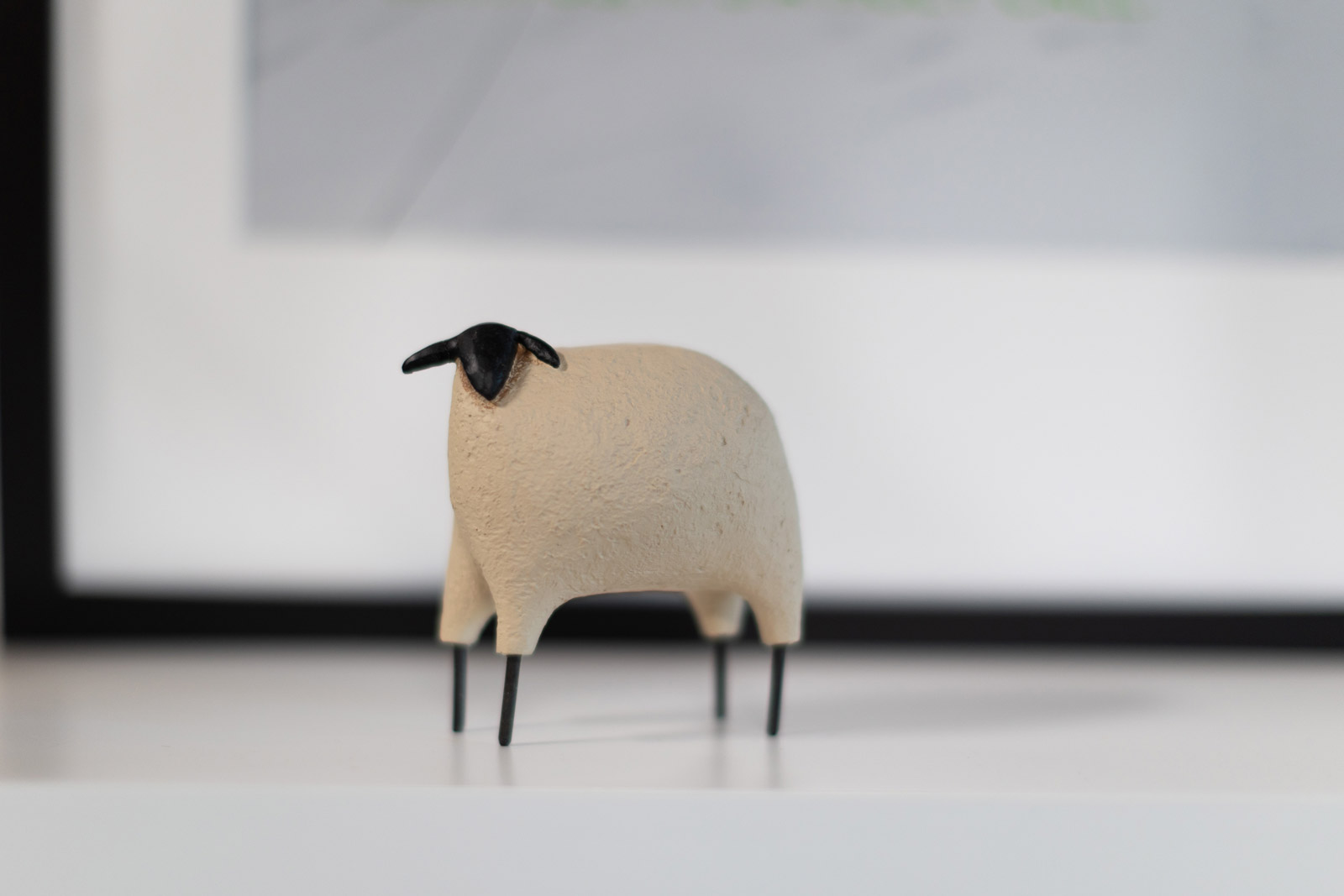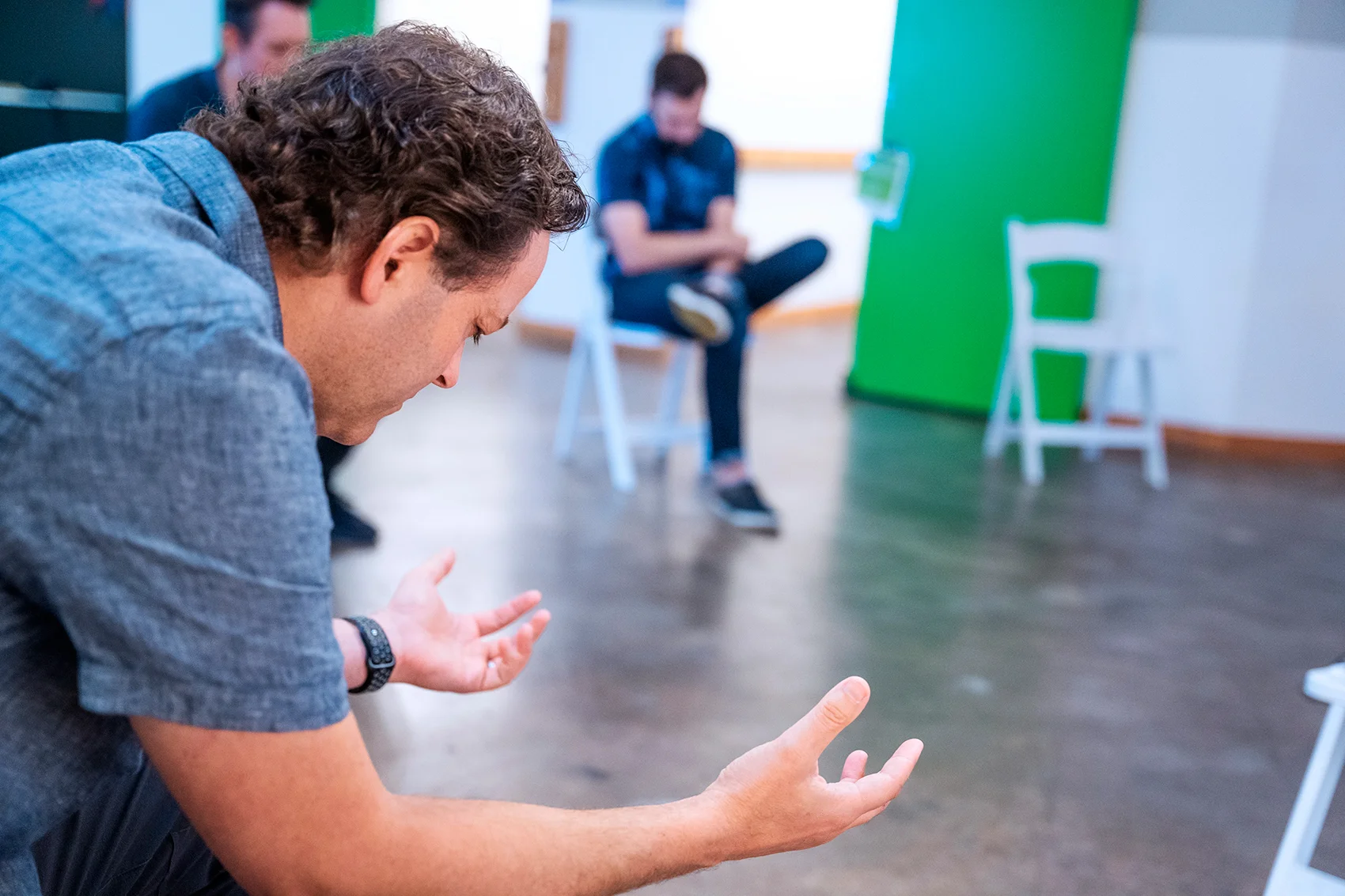 Our Why
We are an advocate for lost sheep and the heroic ministries who will pursue and serve them well. We get excited about helping a church clarify it's calling, strengthening itsel to do good works, and building a bridge to the community they are passionate to serve.
∴ Our success is their growth and the lives they impact for Christ in the process.
What drives us? Helping a church or ministry engage well at every point of contact.
Our Team
Every single member of our team has experience in both Ministry and in Corporate work. Our team's diverse background gives us the tools we need to serve our clients well and provide them with an excellent level service and care. We have ministry hearts, a knack for seeing through the haze and solving complex problems at the root, and are excited to help churches and organizations reach their fullest potential through branding, consulting, and technology.
Richard Reising
Founder & Chief Strategist
Matt Knisely
Executive Vice President
Michele Reising
HR Director
Amber Holdridge
Account Strategist
Steve Hahn
Design & Technology Manager
Scott Hanson
Lead Technology Developer
Darren MacDonald
Signage & Environment Support
Marianna Eubank
Web & Technology Support
Our partnership with Artistry has been a blessing. It is great working with people who combine understanding of our culture with a passion for kingdom causes.