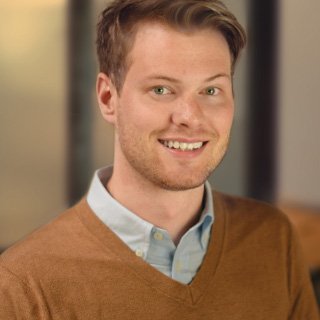 Scott Hektner
Relationship Development
469-619-2701
Thanks for reaching out!
Feel free to set something on my calendar. Below you will see my availability. Usually, I like to give us 30 mins for a first call so I can get to know your story. If you are unable to schedule something at this time, I will reach back out to you in the next few days to set something up.

Looking forward to connecting,
Scott Hektner
Relationship Development