HOW WE OPTIMIZE ENGAGEMENT.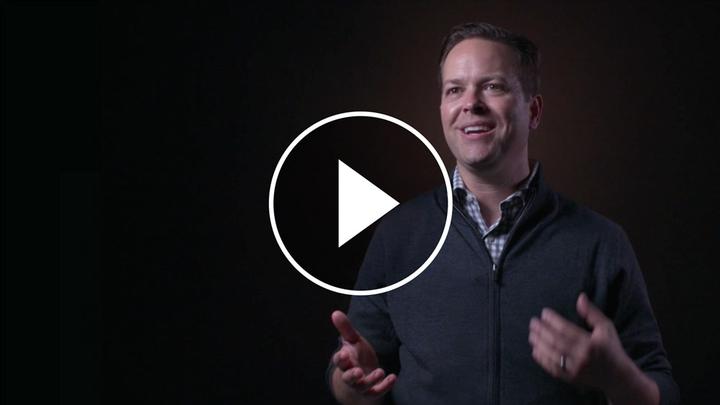 We provide assessment, strategy, implementation, and proactive partnership support to churches and ministries with a heart to improve their engagement. We help you understand why you are getting your current results and create a flywheel of change that produces momentum—empowering you to be the best version of who God has called you to be as an organization.
It is not uncommon for a plateaued church to grow by 30% within the next year as a result of our process.
1. CALLING

What unites your core


Mission
Vision
Values
Path

2. CONNECTIVITY

How you win over the crowd


Conversion
Visitor Retention
Assimilation
Advocacy

3. BRANDING

How you convey your essence


Culture
Identity/Web/Print/Social
Environments
Design/Communications

4. PROMOTION

How you attract outsiders

Advertising
Online Marketing/Social Media
Direct Mail
Public Relations